Commitments and values

Quality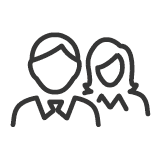 Customers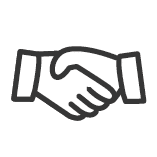 Trust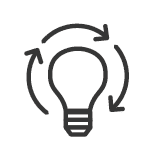 Innovation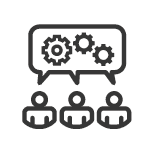 Collaboration
Quality policy – Accreditations
HEALTIS is ISO/IEC 17025 accredited (Cofrac Testing Accreditation, N ° 1-6320, scope available on www.cofrac.fr)

Our quality policy commits each of our employees to respect the internal provisions, and to participate in their improvements, with one goal in mind: to guarantee the reliability and traceability of the information presented to our customers.
Committed to continuous improvement, our organization is constantly adapting to the latest news in our field, the evolution of our activities, the feedback from our customers and the risks and opportunities identified by our team.
HEALTIS is structured to guarantee in a sustainable way that we:
maintain our impartiality, confidentiality and the security of customer data;
master our testing facilities: equipment, skills, methods;
Monitor all processes: internal audits, measures of the validity and stability of test methods, management reviews;
maintain a permanent scientific, regulatory and normative watch: we participate in all the normative groups of our field;
keep care of the test objects entrusted to us by our customers.
We record and process all returns from our customers including any complaints, regardless of the communication vector. Upon request to qa@healtis.com, we will provide you with our claims handling procedure.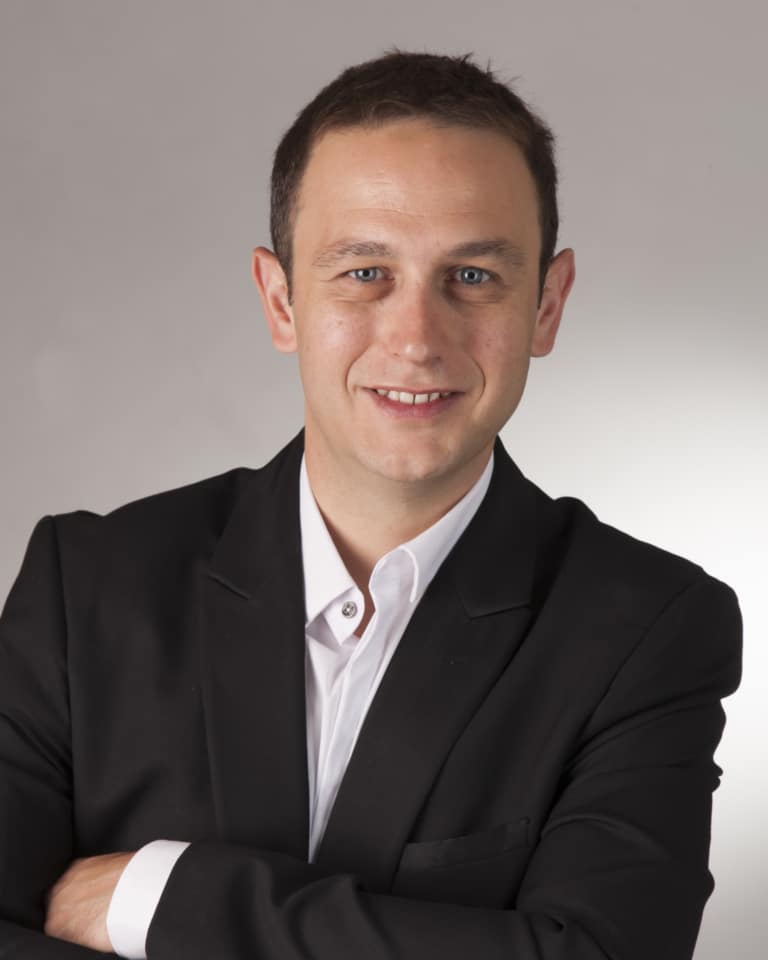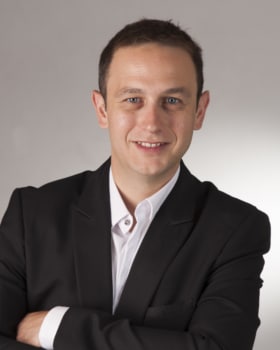 « Healtis responds to the requirements of the most rigorous medical device manufacturers. The first bricks in our quality system management have been laid, since the creation of HEALTIS, with ISO17025 as the founding text. Our goal is to combine the scientific expertise necessary for our business with an irreproachable quality of service ».

Yannick Ponvianne, CEO and Quality Manager