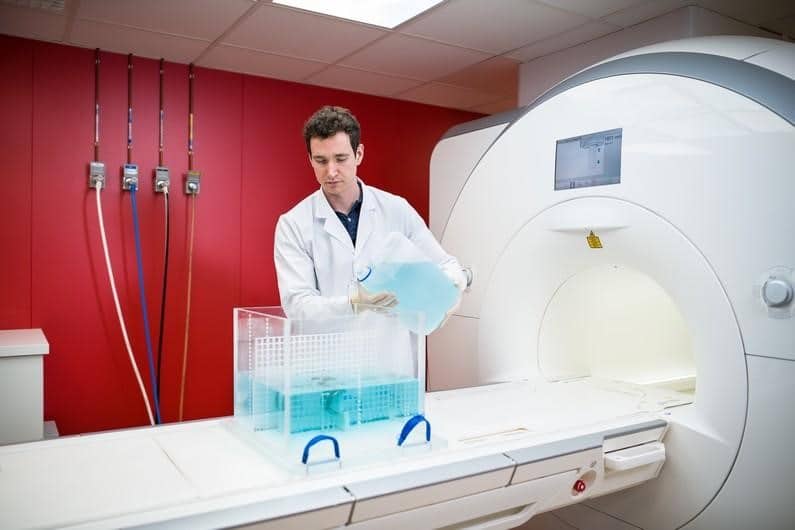 Healtis is in the news !
 
Thank you to DeviceMed for sharing this article as part of the Medica / Compamed trade fair coming up next week, from November 13th to 16th !
 
This introduction highlights how Healtis can be of assistance when defining your MRI risk assessment strategy. 
A project, or question? Reach out now!