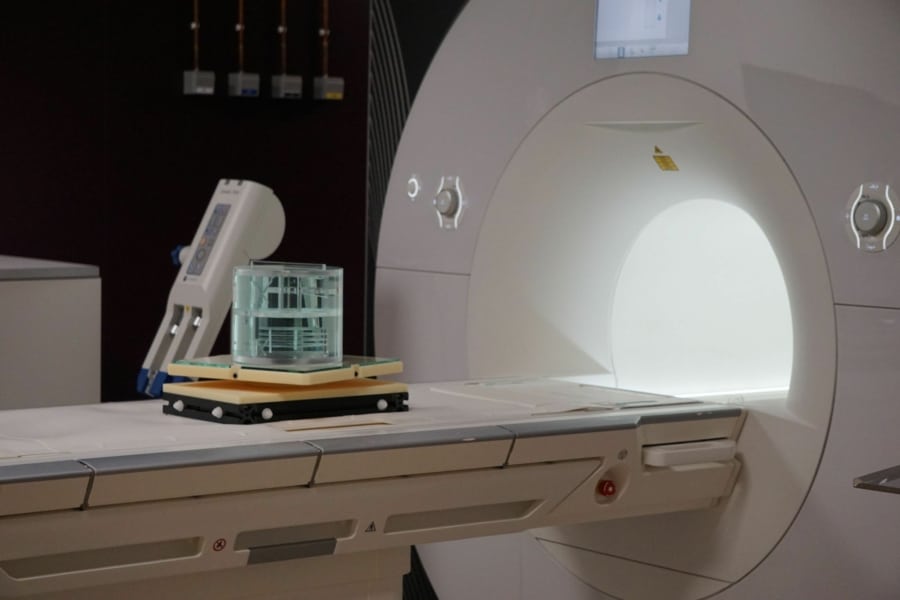 Healtis is proud to introduce its MRI risk assessment strategy definition service. Defining your strategy is the first phase of a good MRI risk study, and it is crucial to ensure that the study complies with the requirements and is adapted to the device being assessed.
So, what exactly does this service consist of?
During our "MRI safety assessment strategy definition", a Healtis expert will support you in determining an optimal risk assessment strategy to ensure your device is safe in MRI. This service is particularly relevant for medical device manufacturers experiencing difficulties in addressing the issue of MRI (identifying potential risks, navigating regulatory standards, defining methods of determining worst cases, etc.).
The workflow of this service is as follows:
– We learn about your product (materials, composition, possible configurations, use in MRI)
– We work with you to define an optimal risk assessment strategy, in line with current regulatory requirements and taking into account your constraints (costs, deadlines, number of samples, etc.)
– We write a report that outlines the defined strategy.
– This service is charged on the basis of the time spent by our experts.
Interested in this service? Feel free to reach out now at sales@healtis.com for more information.