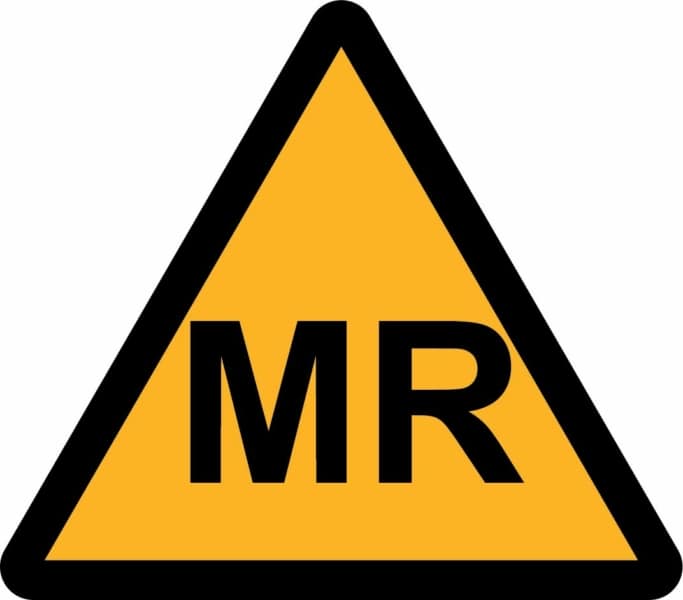 Healtis would like to inform all medical device manufacturers that on May 25th of this year, a new version of the MRI Labelling document ASTM F2503 'Standard Practice for Marking Medical Devices and Other Items for Safety in the Magnetic Resonance Environment' was issued.
Healtis is currently studying the impact this new version has on all labelling reports and will contact any affected Healtis customers shortly.
If you have a device that is currently labelled for MRI, contact us today to find out if you are affected and what steps you may need to take to bring your labelling into conformity with the latest edition of the standard.